2022 Mission Statement: Partnership for supporting children and teenagers
Publish date: 19 December 2022
For the BE ABLE TO HELP Foundation, 2022 was the year for creating partnership networks. We have been fortunate to meet and develop partnerships with a number of community-based organisations in our region.
The common denominator we always try to find when starting work with our partners is the possibility of developing solutions to social problems affecting children and teenagers. Our initiatives target young people from groups at risk of exclusion.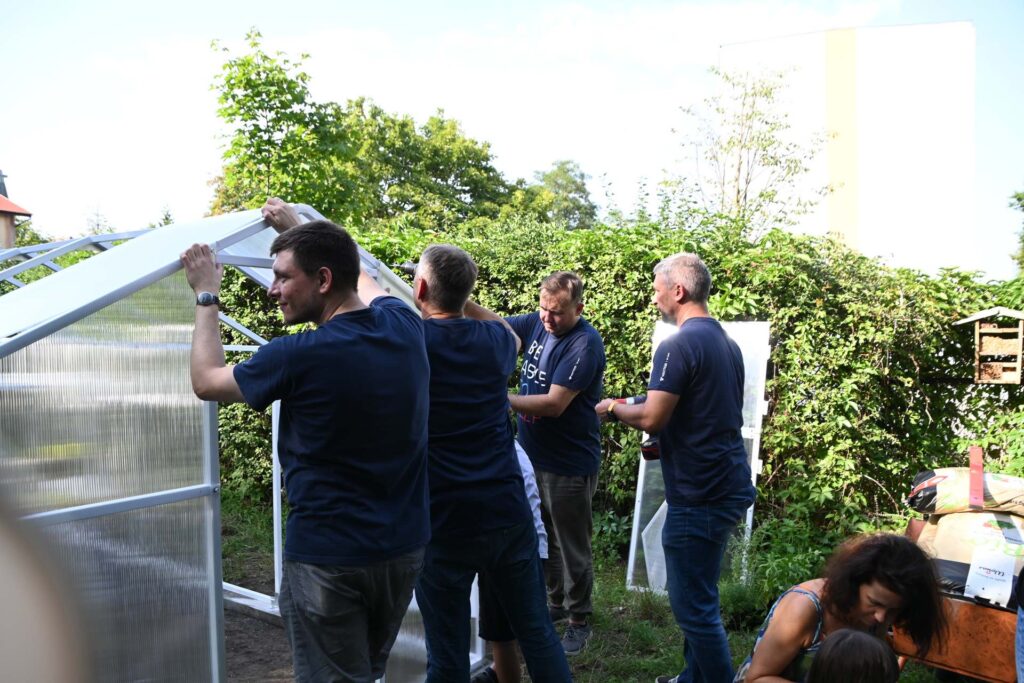 We take special care of the staff and wards of the Special Education Facilities, which provides a wide range of key community services in Gdynia, free of charge. These services include psychological support, educational support and activities aimed at preventing domestic violence. Within our cooperation, we succeeded in developing a number of initiatives:
We funded and built a greenhouse in the Special Education Facilities, which for years to come will give them the chance to develop practical skills and a sense of responsibility by observing and caring for growing plants. As part of the event, the young people also had the opportunity to participate in gardening workshops.
We got involved in the Q-independence (Q-samodzielność) project, an initiative targeting the young people who stand at the threshold of becoming independent and leaving Care and Education Centre and Foster Families. As part of the project, VECTOR Group staff develop workshops aimed at developing the competences necessary for an adult, independent life, such as managing a household budget, navigating the labour market and more. Moreover, thanks to financial support from the Foundation, the project has been enriched by classes with professional educators, specialising in sexual education and social therapy, for example.
We have provided financial support for the organisation of this year's edition of the Leadership Academy project, which targets teachers and young people who seek opportunities to make valuable changes in their community.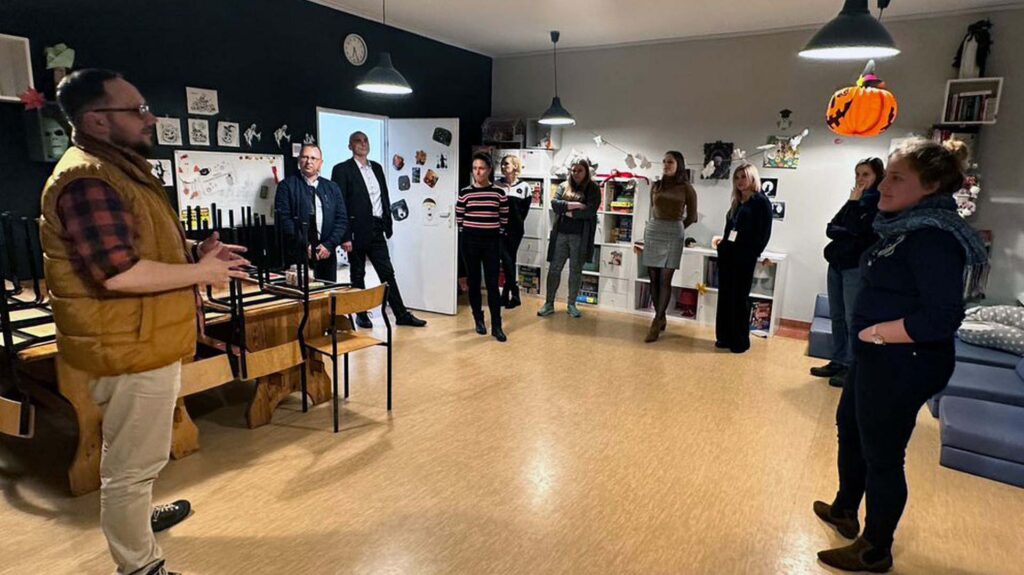 Involving partners in supporting social groups close to us also contributes to the significant work they undertake in other fields. In this way, we managed to significantly develop our partnership with two organisations we have supported in previous years.
Our financial contribution to the organisation of the 'Languages of Music' festival (Festiwal Języki Muzyki) allowed the Hanseatica Foundation to invite an audience that rarely has the opportunity to experience classical music, including children and young people with a migrant background. As part of our continued collaboration, we are also planning, together with the Hanseatica Foundation, to organise a musical event dedicated to the wards of the Special Education Facilities in 2023.
This year, we also had the pleasure of contributing to the organisation of the Angel Race (Bieg Anioła) – a sports initiative which aims to collect money for the functioning of the 'Pomorze Dzieciom' hospice. Thanks to a close relationship formed with the Iron Team Foundation, which organises the race, we also managed to hold sports classes for young people from the Special Education Facilities and get them involved in organising the event as volunteers.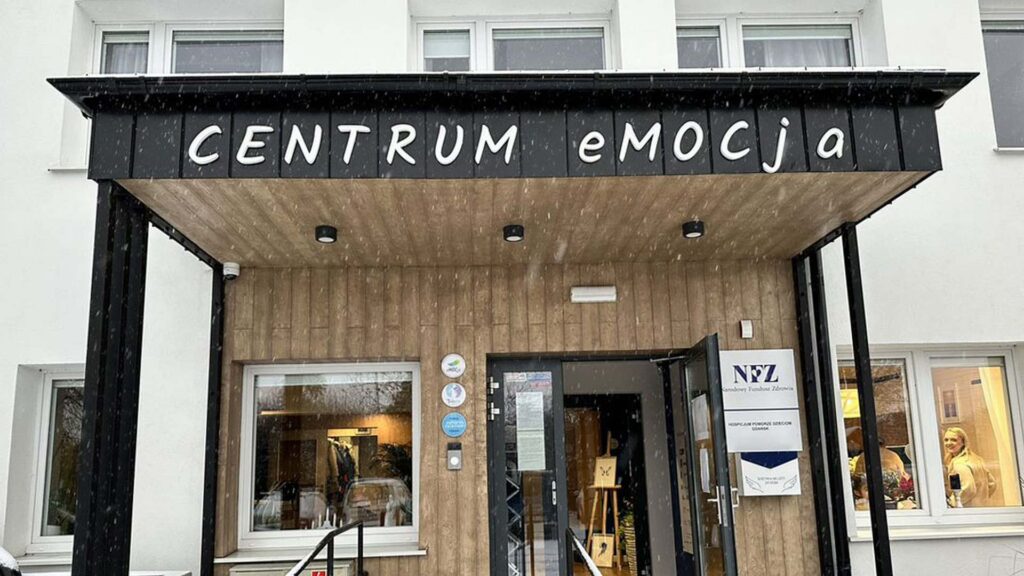 At this point, we would like to thank each of our partners and our volunteers who supported the aforementioned VECTOR Group's BE ABLE TO HELP Foundation's activities this year. Every single conversation, joint project and joint effort brings us great experience and satisfaction. The amazing value of acting in a network of organisations that work for a common purpose, responding to important problems in our local community – without competition and in full openness, cannot be stressed enough.
In 2023, we will be supporting many beautiful initiatives which we will be sharing with you. See you! ?